Android Development
Although I started years ago with a great interest in web development the rise of the smartphone brought some changes here. I can safely say I developed a great passion for android. Even in my spare time I do some development and try to work outside my comfort zone (Android TV, Google Home, Google Cast and even the occasional backend).
Green
Not only the android robot is green, but I try to limit our ecological footprint to. One of the things I try to do is limit the impact of going to work: I do this by compensating my CO² at Treecological, but also by going to work by bike!
Treecological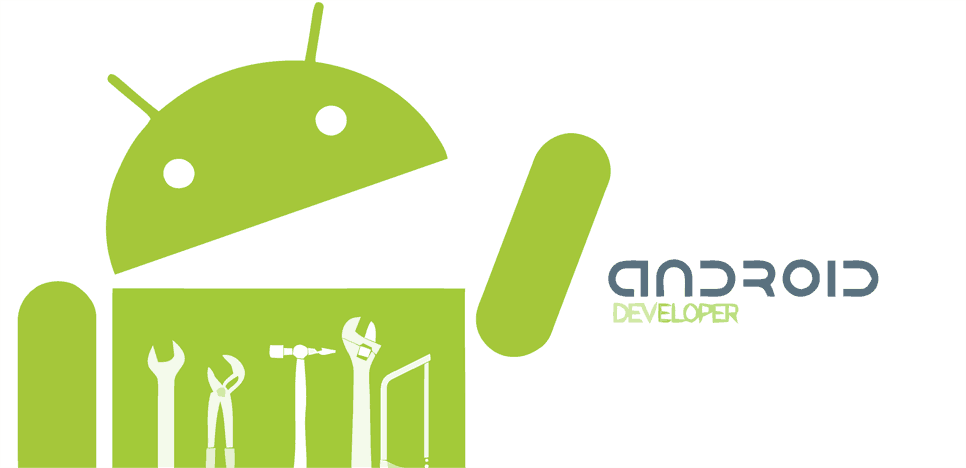 User Friendly
We see a good user experience as the ultimate achievement of our work. You can count on us to give you advice
on flows and screens.
Secure
We value secure coding and because of a yearlong work with banking apps we are happy to say we have quite some experience with securing your app.
Maintainable
Another very important aspect of our coding is the maintainability of the code. Especially in a large team this is important. Easy to read and reusable code our two of our daily standards.
OUR AWESOME CLIENTS
Client Testimonials
Don't take our word for it – here's what our clients say:
Bram was essential for our award winning app as he never ceases to improve (even in his spare time).
Bram doesn't stop at coding, but he will also challenge business and UX to bring the best solution towards the user.
On top of that he is a teamplayer and possesses those soft skills that are so hard to find (communicative, pro active, empathic).

Tom Decroix – Project Manager
Belfius
Bram was one of the key players in the development team of the MyING.be app at ING. He is a motivated and delivery focussed person, and is a real team player. Bram is a young professional with an amazing maturity!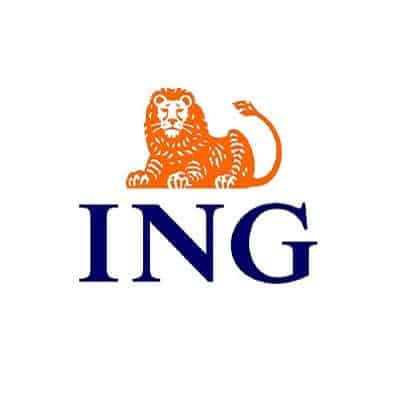 Tom Dewaele – Project Manager
ING